Our Team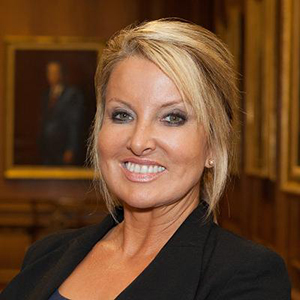 Donna A. Elison, LUTCF
Agent, New York Life Insurance Company
Donna A. Elison, LUTCF, is a Chairman's Cabinet Agent out of the New Orleans General Office. She began her career at New York Life in 2006, and was a consistent Executive Council Agent until 2013 when she cultivated a key center of influence and rose to become the Council Vice President. As it turns out, that wasn't a one-off year for Donna, and she earned the Council Vice President spot once again in 2014. The two years she was Vice President, she also led the company in life insurance sales and was awarded the Ben Feldman Life Award of Excellence.
Donna has just hit another milestone in her career, recently being named the Council President for 2018. She's honored to serve in that role as well as on the New York Life Advisory Board of Directors.
Donna is a Top of the Table member of The Million Dollar Round Table1, a Nautilus Plus member, and a member of NAIFA. She currently belongs to three study groups and is a committee member of the MDRT U.S. Growth Team. Donna has most recently become a shareholder of NYLARC Holdings Company, Inc.
Donna was born and raised in New Orleans, Louisiana. She has one daughter, Alyssa Katherine, who is 25 years old and is pursuing her PhD in Clinical Psychology.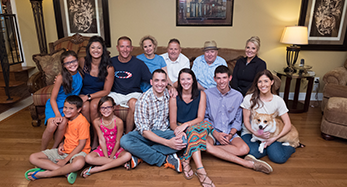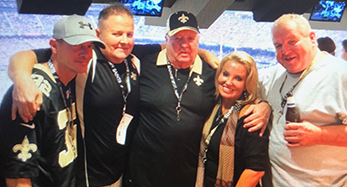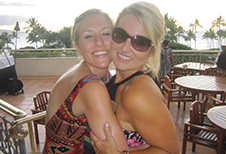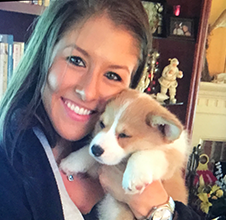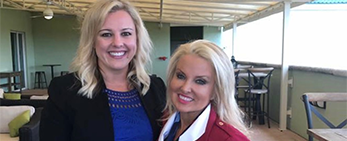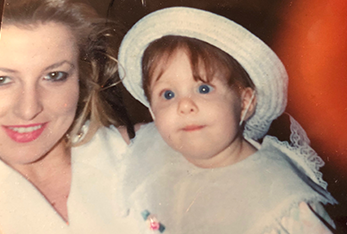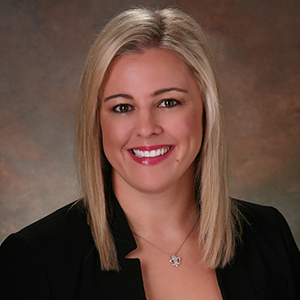 Honea B. Lips
Licensed Service Assistant
Honea began her career as a Licensed Service Assistant with New York Life in 2006 and joined Donna's practice in 2013. She received her B.A. from Louisiana State University in General Studies including a minor in Business Administration. She currently holds her Life and Health License. Honea lives in Madisonville, LA with her husband and two children.
1 The Million Dollar Round Table (MDRT), The Premier Association of Financial Professionals, is recognized globally as the standard of excellence for life insurance sales performance in the insurance and financial services industry.
2 A.M. Best (A++), Fitch (AAA), Moody's Investors Service (Aaa), Standard & Poor's (AA+). (Based on individual independent rating agency commentary as of 8/9/16.)